treasure asked: heey i was wondering if by any chance i could obtain your url? thankss orry to bother youu
7 tags
5 tags
The Other Room
Some of those who met me know I love writing. There is nothing that helps me sort my thoughts better than expressing myself. We all write a lot more than we used to, thanks to texting, emails and Facebook or Twitter. But we don't really take the time to sit down and write. Like a good letter, a good essay or a good story. Table For One is the channel for my thoughts in English. I have been...
What Works And What Doesn't
(First published on my consulting site) It was around 2002 and I was sitting in the car of my friend, who had hired me to help him with his Web business. As usual, we had been talking about current trends on the Web. I was talking about my first blog from 1998, that used a system called Greymatter. It was a very basic blogging engine based on Perl, one of the first of its kind. Since then I had...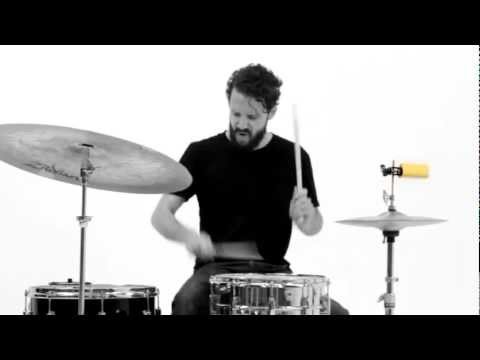 4 tags
"140 characters per post felt like a corset that didn't let you breathe. 256..."
– Henning von Vogelsang, on App.net
"You know that thing, when you say you're ok with it, but you're not? Yes, that."
1 tag
Moretype Type Foundry →
PS Type →
A type foundry, created the fonts Runda and Ratio
Birds of a feather flock to better solutions... →
Kickstarter →
Crowd sourced venture capital raising.
Clearleft →
User experience and web design consultants.
All sizes | Alone in the sky | Flickr - Photo... →
inuit.css →
CSS framework built to work with smaller screen sizes like for phones and tablets, comes with typographic scaling.
PhiloGL →
WebGL Framework for Data Visualization, Creative Coding and Game Development
Underpaid Genius: Clothes, Er, Logos Make The Man →
underpaidgenius: A recent study by Rob Nelissen and Marijn Meijers of Tilburg University in the Netherlands demonstrates the semiotic and cultural meaning embedded in logos runs very, very deep: Status displays: I've got you labelled In the first experiment, volunteers were shown pictures of a man wearing a…
Liberal Brains Bigger in Areas of Complexity;... →
underpaidgenius: This is going to sound sort of obvious, but here we go: A study from University College London published this week in Current Biology has discovered that there are actually differences in the brains of liberals and conservatives. Specifically, liberals' brains tend to be bigger in the area that deals with processing complex ideas and situations, while conservatives' brains...
Designing for the Web →
Japan earthquake and tsunami: what happened and... →
Short article explaining the circumstances and relevance of the Japan 2011 earth quake, in comparison to previous quakes